Windy Cove Presbyterian Church
Looking Ahead
Community Easter Sunrise Service
Sunday, April 16, 6:30 AM
Atop Sunrise Hill on Windy Cove Farm.
Click Here for Map Directions from Windy Cove Church.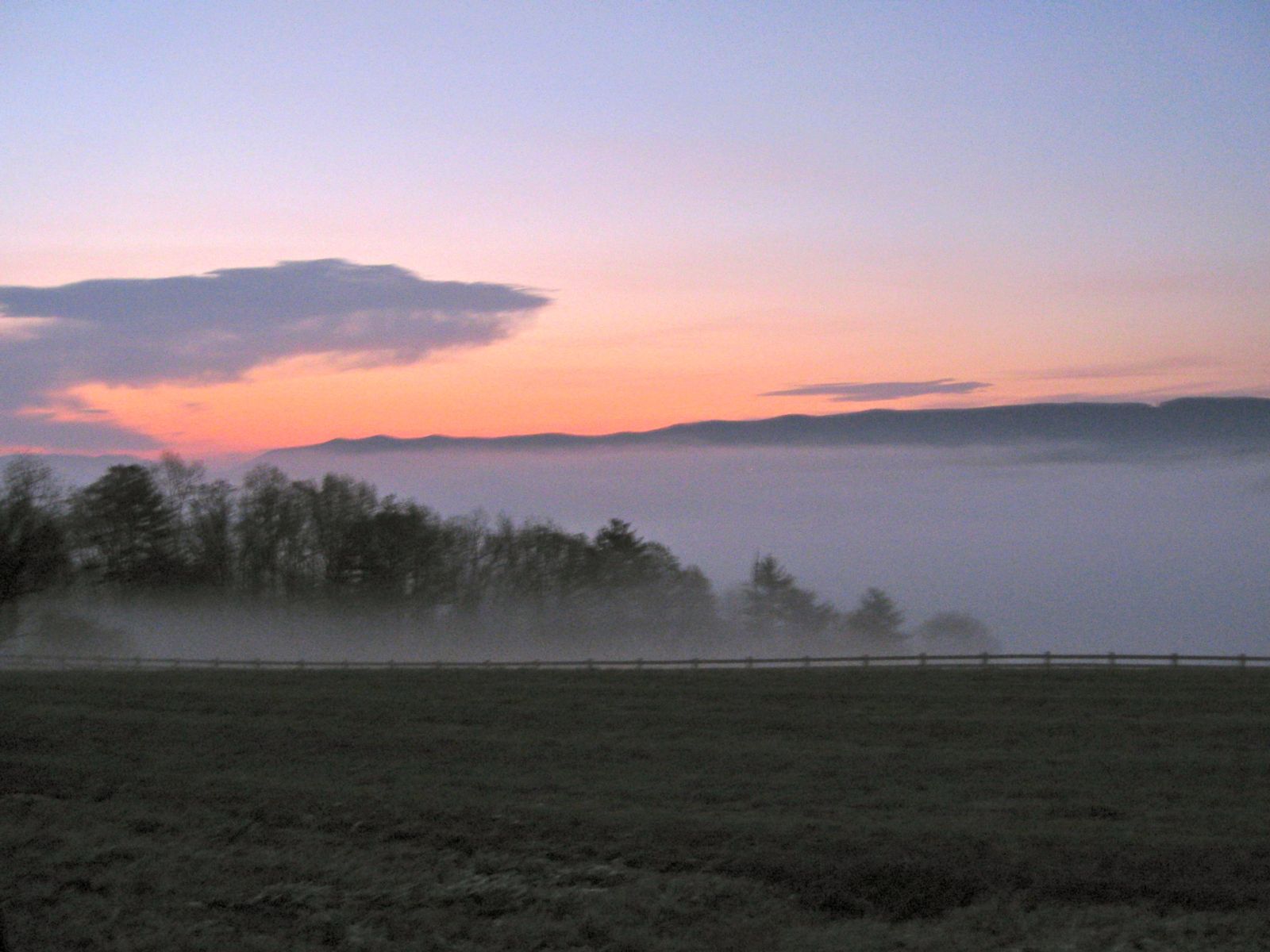 Easter Breakfast at Windy Cove Church
Easter Morning Worship
April 16, 11:00 AM
Welcome!
Read Through the New Testament!
Drop in and help us out! Volunteers from the community and congregation will proclaim God's word by reading aloud through the entire New Testamant in two days! Wednesday and Thursday, April 12-13 from 8 am to 8 pm. Feel free to stop by for just a few minutes or stay for an extended time. Feel free to read or just listen. We believe God will encourage us and influence the atmosphere of our community through His Word.
Windy Cove
Our church is a warm, caring Presbyterian congregation in rural Bath County, Virginia. We desire to grow to be like Christ and to serve others, as individuals and as a congregation. We're a small congregation with a family style and feel. We invite you to join us!